Services
Oil Spill Control Services
Responding to local spill control emergencies in Kitimat and the Northern West Coast of British Columbia, Canada.
MORE
Services
Water Taxi Services
5 tonne vessels and 20 foot jet propelled boats (Department of Transportation registered) for water shuttle needs.
MORE
Services
Cargo & Shipping Logistics
Land based lay-down areas for large parcels; and transfer of Solids, Liquids or Gas related cargo and products.
MORE
Services
Pilotage Transfers & Logistics
Credibly enable tactical leadership with multidisciplinary make a proper way to the functionalities.
MORE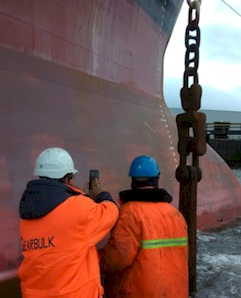 Import and export of goods to various job sites, either by Helicopter, Boat or Transport Trucks.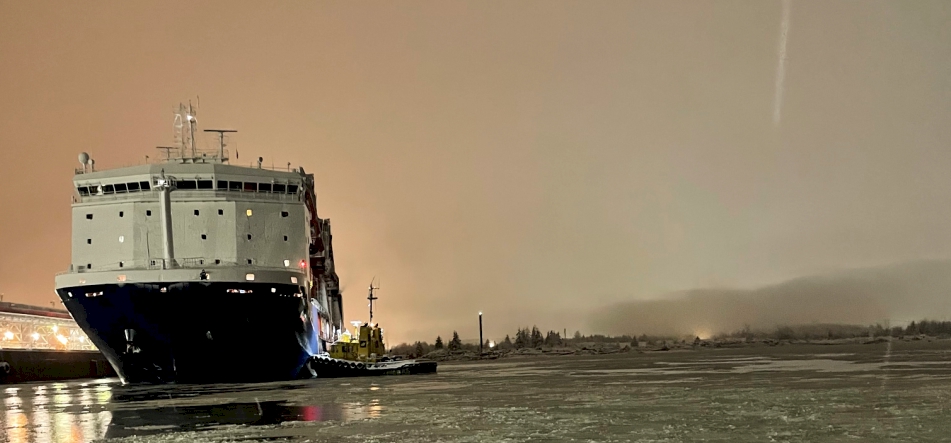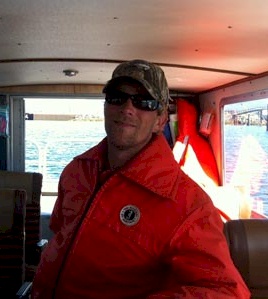 Our marine service vessels are Department of Transportation registered; Gateway also offers Water Taxi Services to and from ships and sites that are land or water based. We provide logistics for the owners cargo with support while at port of call.

With the increase of marine traffic entering the Douglas Channel we're Marine 1st Responders on call 24hr in case of possible spills into the Douglas Channel. Marine safety is our top priority, our safety program is recognized worldwide and compatible with industry leaders. Customers include BC Energy and Mines, Jacques Whitford, Enbridge, Trow Associates and Stantec.

Gateway Shipping has received Certified Port Authority recognition providing full logistics for Global customers in need of support while in Kitimat and Gateway Shipping marine services in Kitimat BC is an associate member of Chamber of Shipping.

We provide land based lay-down areas for large parcels and all Port Captain service. Our experience involves transfer of Solids, Liquids or Gas related products and staff have the local knowledge to ensure a flawless, coordinated effort while docked in the Port of Kitimat.
River Water Support from Gateway Shipping in Kitimat B.C.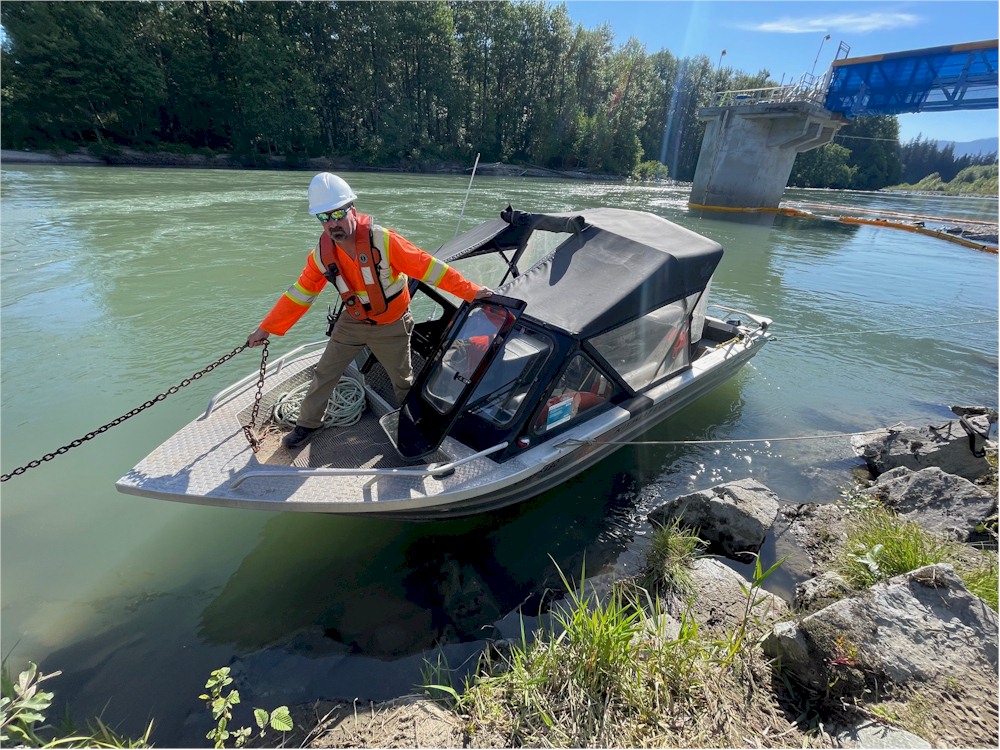 With several fully equipped vessels made for the job, river water support is also available at Gateway Shipping in Kitimat BC. Our teams work in all environments and are trained to prepare for anything. 
Open water teams at Gateway Shipping are also MOB (Man Over Board) practiced and trained.