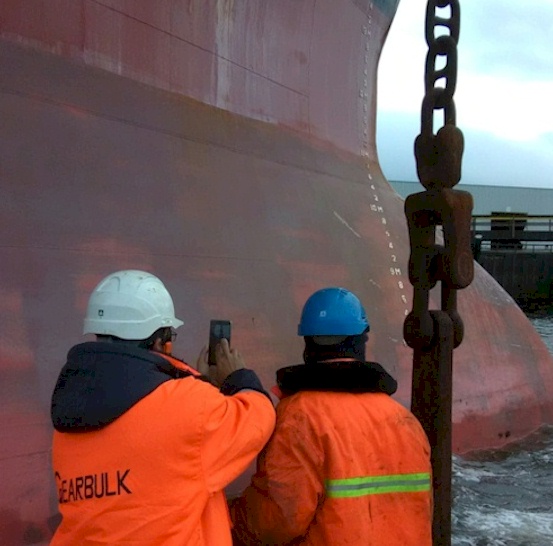 Pilotage and Logistics
and SHIP TO SHORE TRANSFERS
Providing Transfers from Ship to Shore in the Kitimat and British Columbia waters with highly skilled and experienced marine staff at Gateway Shipping. Gateway Shipping, a Certified Port Authority, have been employed by international shipping firms for a number of years. Through consistent activity and training, our team is familiar with BC and Kitimat local coastlines, inland waters, harbours, ports, weather, tides, shipping regulations of the pilotage area in & around the region.
Contact
Canadian vessels 1,500 gross tonnes+
Vessels not registered in Canada
Canadian-registered vessels
Tug boat and tow combos
Ferries not at scheduled destinations
Safety boat/Rescue boat

If you need immediate help or wish to discuss services in advance feel free to call our 24 Hour Line: 250 639-4277 or Tracey Hittel at tjhittel@telus.net.