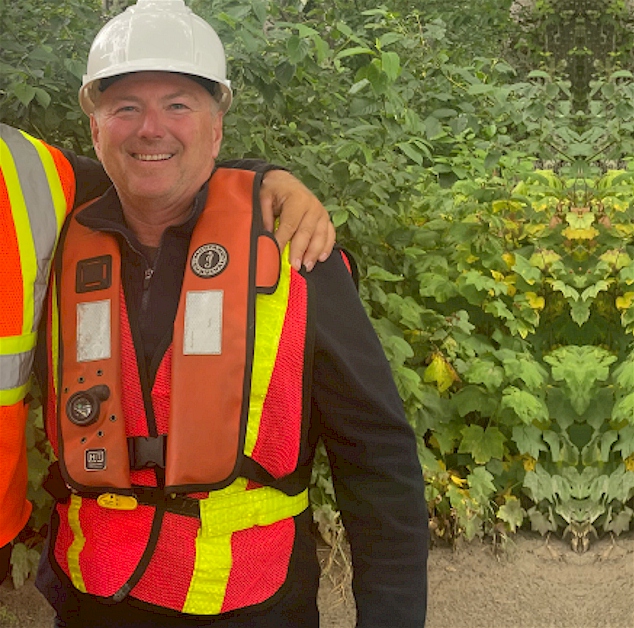 Oil Spill Containment
and EMERGENCY SUPPORT
CEO Tracey John Hittel started Gateway Shipping with a vision for the increase of marine activity along the Douglas Channel and beyond. Having this vision in 2009 with little to no capital, Hittel and his family invested in the Water Taxi business, providing clients with a diversity of vessels that are used for marine mammal monitoring, environmental surveys, oil spill containment, pilotage, safety boat, water sampling and general freight hauling.
Contact
Having lived in Kitimat since 1993 Hittel has grown and mentored his team of qualified captains and deckhands with a flawless safety record.


Hittel prides himself with building a family business and community support.